About us
Above all, we believe that real change is possible and that tomorrow doesn't have to be like today.
TP Consulting approaches every client's business as if it were our own. We believe a consulting firm should be more than an advisor. We put ourselves in our clients' shoes, align our incentives with their objectives, and collaborate to unlock the full potential of their business. This builds deep and enjoyable relationships.
The right approach is necessary for the right outcome. TP Consulting approaches work by applying its external knowledge to your organization's internal way of doing work. We know that in order to maximize the potential of success for your company we need to shape our expert advice in a way that applies to your way of doing business. This allows us to create rich relationships with our clients.
With over 20 years of experience in entrepreneurship, management, business planning, financial analysis, software engineering, operations, and decision analysis, Robert has the breadth and depth of experience needed to quickly understand entrepreneurs' businesses and craft the most suitable solutions.
Before founding TP Consulting in early 2020, Robert started two Internet companies in the UK. Previously, Robert held various management positions in London at CWU, most recently as CEO in PAL Group, focusing on business development and IT management. He has also worked as a senior blockchain risk management consultant to the financial services industry; decentralised ledgers & architecture engineer; advertising sales manager for a language travel agent.
Before becoming a recognised name within blockchain and cryptocurrency industry Robert was Growth Hacker- Digital Marketing Specialist who grew traffic from zero to 1m users without a marketing budget. 
An adventurer who with a smile on his face drove by car to the Arctic Circle/North Cape and returned with even a bigger smile after having completed 10 000 miles in 7 weeks.
0
businesses on three continents
0
board level management experience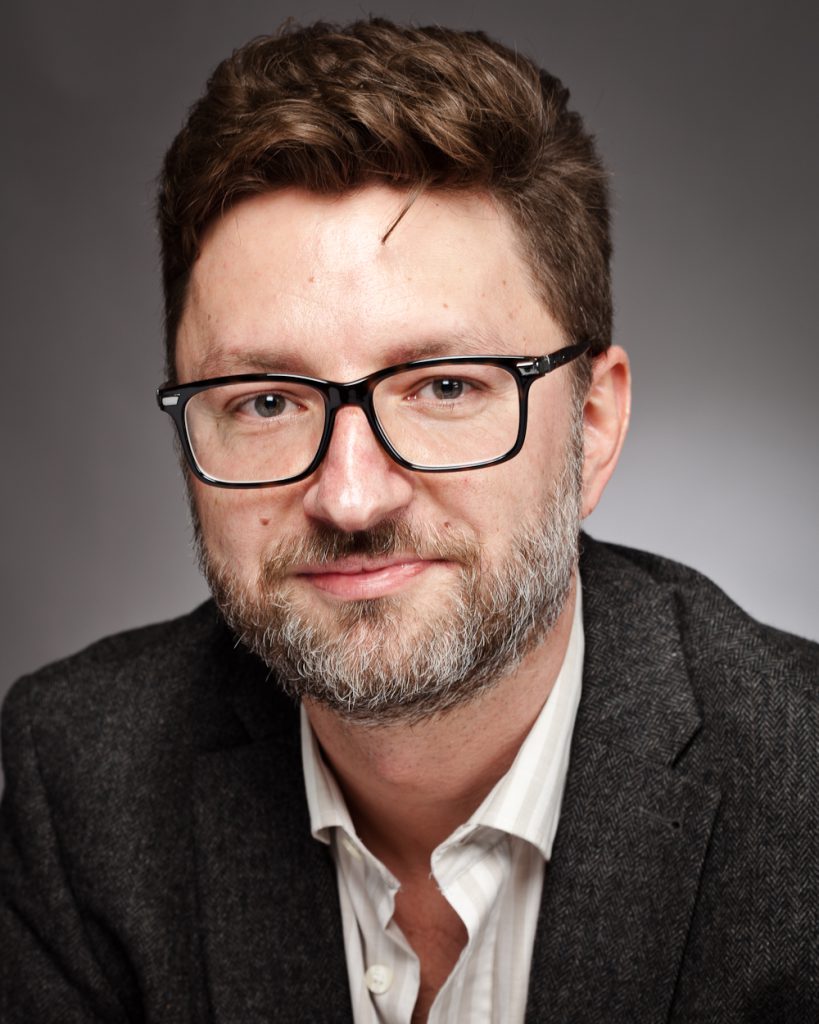 More than

25 Years



of Experience