Doing the right thing,
at the right time.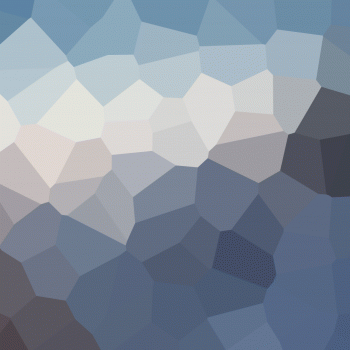 Cintia Le Corre
Chairman
We thought a lot before choosing thePlutus because we wanted to sure our investment would yield results. ThePlutus is an invaluable partner.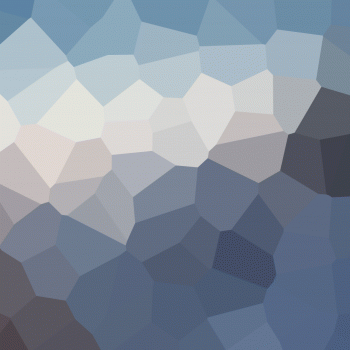 Amanda Seyfried
Founder & CEO
We were amazed by how little effort was required on our part to have ThePlutus Consulting prepare these materials. We exchanged a few phone calls. Our teams have collaborated to support the growing field of practitioners using collective impact.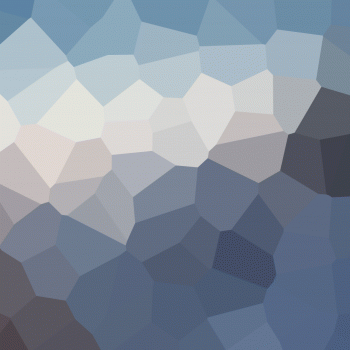 Adam Buschemi
Client Team Chair
Since joining ThePlutus Consulting, Alice has developed extensive experience in large-scale transformation and strategy work, often in connection with mergers.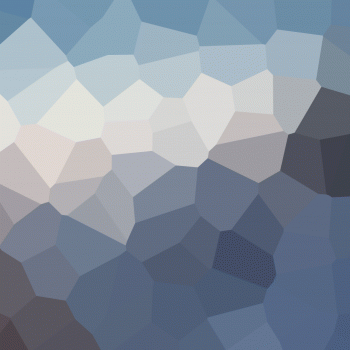 Denis Duck
Chief Executive Officer
With just a few tweaks our business looked almost nothing like before it looked completely like something we had made from scratch for our company.
To help entrepreneurs get their act together
before they talk to investors.
Would you like to speak to one of our financial advisers over the phone? Just submit your details and we'll be in touch shortly. You can also email us if you would prefer.
[contact-form-7 404 "Not Found"]
United Kingdom
14 Tottenham Road, N1 4EP, London, United Kingdom
Germany
148 Commercity Isola Road, M1 R43 Berlin, Germany
Spain
10 Via Della Consordia Road, S3 7ME Madrid, Spain
Head Quarter
14 Mao Road, N1 4EP, Los Angelos, USA
United States
148 Commercity Isola Road, M1 R43 New York, USA
Sales Office
10 Via Della Consordia Road, S3 7ME Miami, USA