Robert Pasternak
CEO & Founder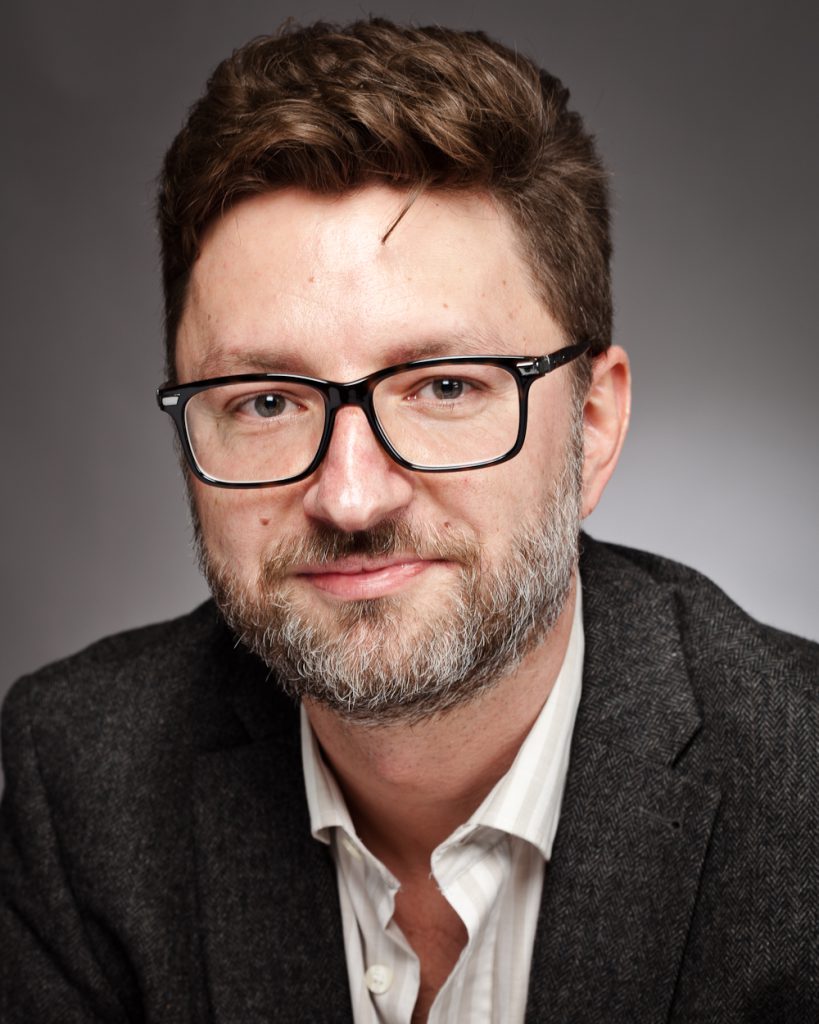 Blockchain
Cryptocurrency
Decentralised ledges

Business transformation

Restructuring and turnaround

Integration

Growth strategy
MA, Public Relations, South Bank University

BA, Journalism, Uniwersytet Slaski
With over 20 years of experience in entrepreneurship, management, business planning, financial analysis, software engineering, operations, and decision analysis, Robert has the breadth and depth of experience needed to quickly understand entrepreneurs' businesses and craft the most suitable solutions.
TP Consulting comes up with results that are actually implementable. That is their strength compared to other consulting companies.
Before founding TP Consulting in early 2020, Robert started two Internet companies in the UK. Previously, Robert held various management positions in London at PAL, most recently as CEO in CWU Group, focusing on new business development and IT management. He has also worked as a senior blockchain risk management consultant to the financial services industry; decentralised ledgers & architecture engineer; advertising sales manager for a language travel agent.
If you'd like a free consultation, please start by completing the form: